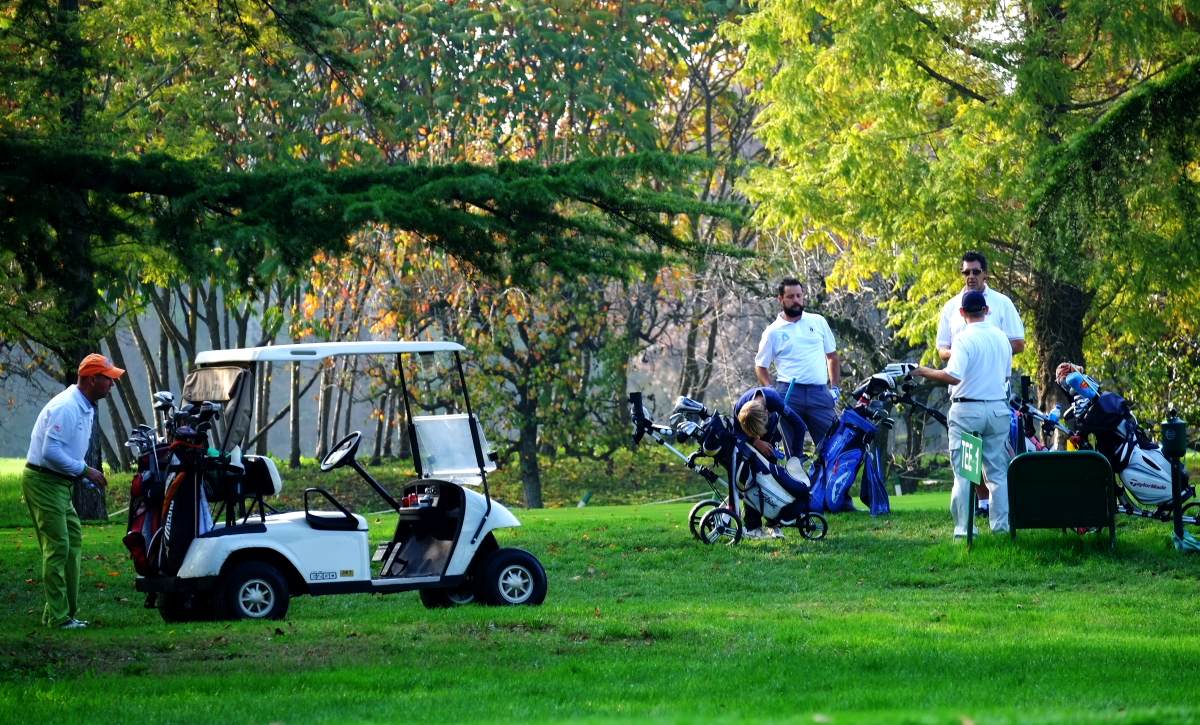 FORMULA DI GARA e PREMI
Gentile Giocatore,
è con piacere che vi presentiamo la Formula di Gara e i Premi che andranno ai Vincitori di ciascuna Gara della I° EDIZIONE del Circuito Nazionale GOURMET GOLF CUP:
Formula di gara
18 buche Stableford Hcp 3 Categorie con DEGUSTAZIONE
+ 9 buche gara Putting Green a scopo benefico
Premiati
1°, 2° Netto + 1° Lordo Assoluto
Premi Speciali
Nearest to the Pin MASCHILE
Nearest to the Pin FEMMINILE
Driving contest MASCHILE
Driving contest FEMMINILE
1° Lady
1° Senior
Premi ad estrazione
Charity: TUTTI INSIEME per BANCO ALIMENTARE.
Gara di Putting Green su 9 buche a scopo benefico, iscrizione con offerta libera.
Premio al vincitore 1° Assoluto, una bottiglia Jèroboam 3 litri.
Per Info ed Iscrizioni, siamo a Tua disposizione tutti i giorni dalle 10:00 alle 17:00. Per ulteriori informazioni inviare una e-mail a info@gourmetgolfcup.it